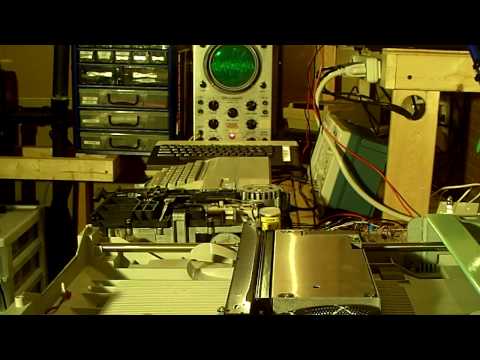 Cool iPhone4G Cover →
I wonder if they make these to fit an iPod touch…?
Watch
Jazz in an MRI scanner - and what it might tell us about music, language and improvisation
The Glyn Johns Drum Recording Method | The... →
Excellent article - clear, simple, concise.
Miking a Grand Piano (with DPA Microphones) →
Download the booklet Miking a Grand Piano with DPA Microphones
Make your synths bigger! « from Kim Lajoie's Blog →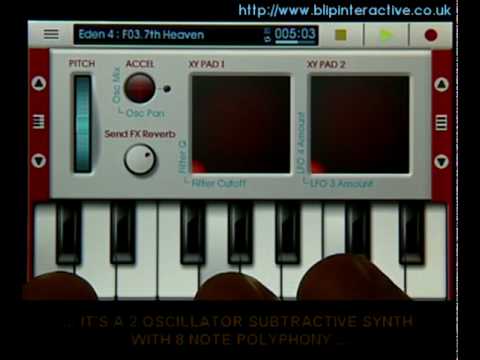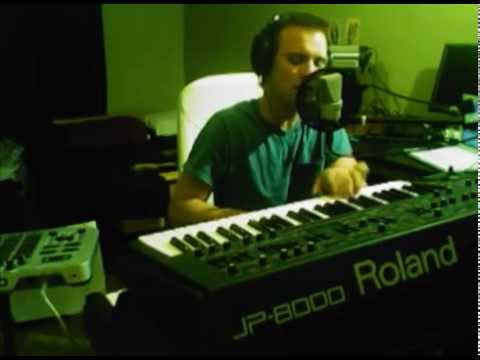 The Night I Met Einstein - by Jerome Weidman →
Inspirational anecdote posted by @sivers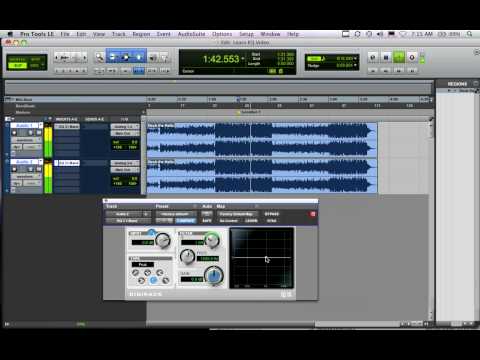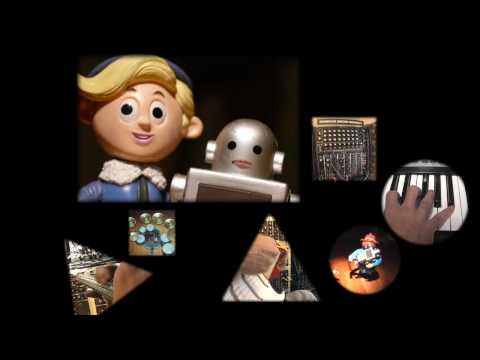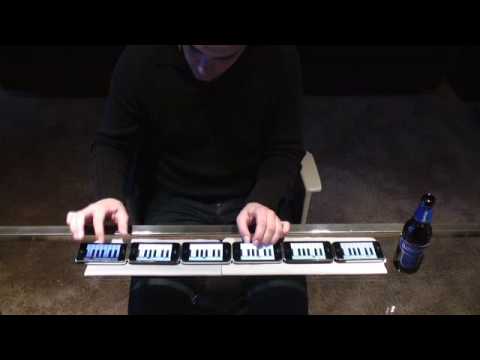 10 Things You Should Know About Recording Vocals... →
via @musformation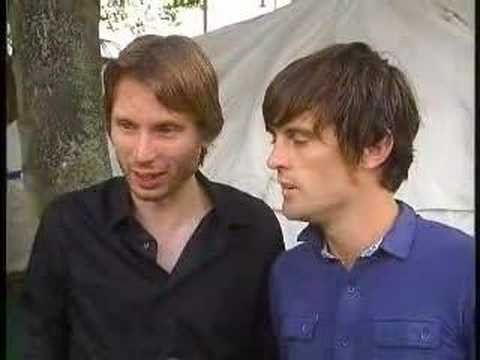 The Enchanted Chinagraph Pencil – by Fran Ashcroft →
"Everything that's easy on digital is difficult on analogue Everything that's easy on analogue is impossible on digital" Hell, yes !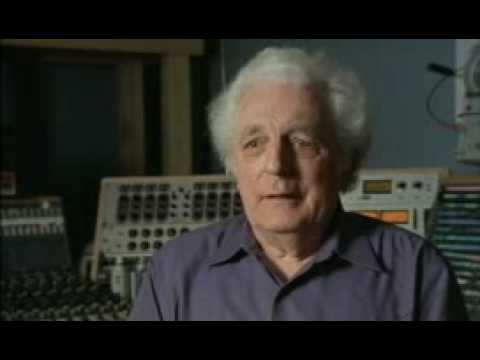 Free RTAS plugin pack by Blue Cat →
Mac & PC compatible, also available as VST, DirectX, AU
The 3:1 Rule of Microphone Placement →
Introducing the Fluid Piano →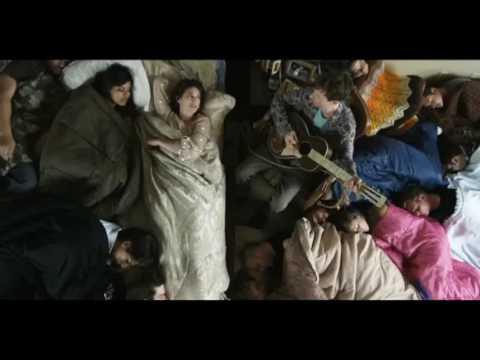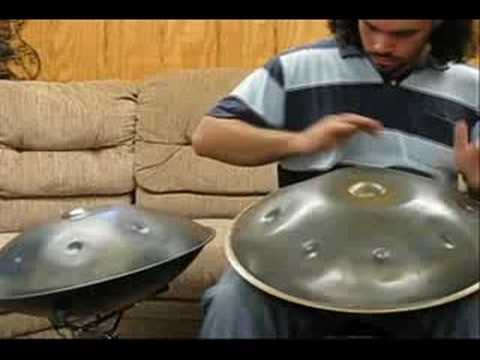 Pete Waterman on Simon Cowell, X-Factor and the... →
I love this - Pete simultaneously says he likes and admires Simon, but also gets some wicked jibes in along the way
The Best Music Production/Recording/Home Studio... →
Excellent list
Watch
Fantastic immersive audio presentation - BBC - Radio Labs: Immersive audio for Planet B
Watch
Synth lovers, prepare to be very, VERY jealous - Moby's home studio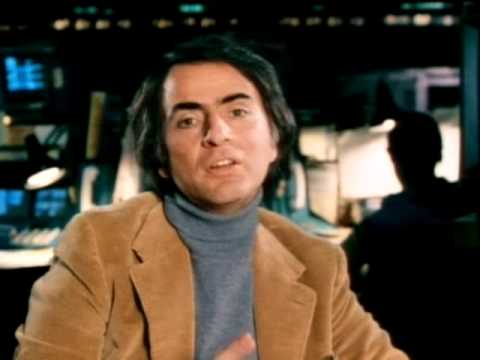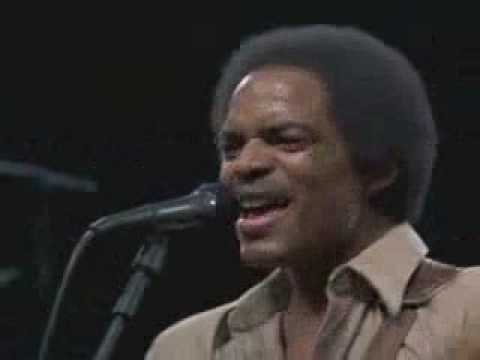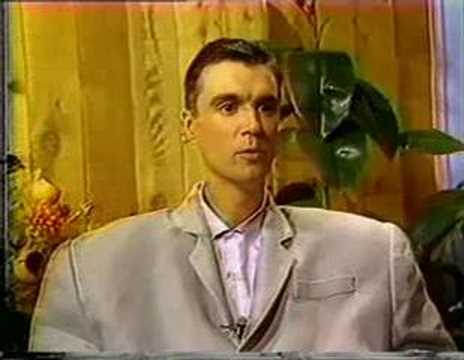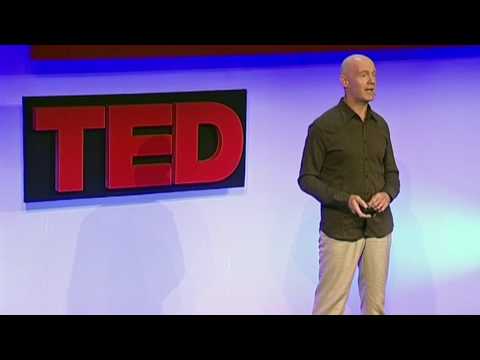 Watch
Who's Beardyman ? Glad you asked…
Lefsetz on 'The Spotify Guys' →
He says talking to them he was riveted - it was "Better than meeting Bob Dylan"
Bandcamp, Soundcloud And The Portability Of Music... →
Check out Steve's second post, about Soundcloud - but also make sure you read my post about their terms and conditions too
Watch
Awesome multi-touch synth… thing Will all synths be like this, one day ?
Watch
Mastering: The Movie This movie in no way represents the opinions or views of Production Advice or Ian Shepherd It's pretty zarking funny though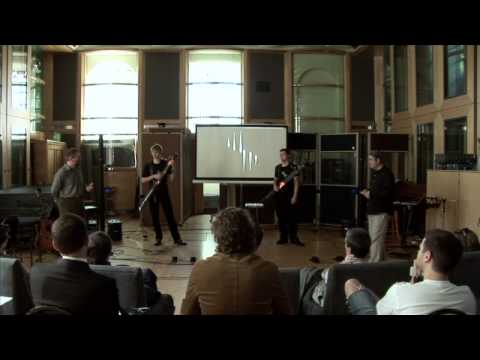 Video: Inside Air's Atlas studio in Paris →
Watch
Crowdsourced songwriting ??? Here's how it works.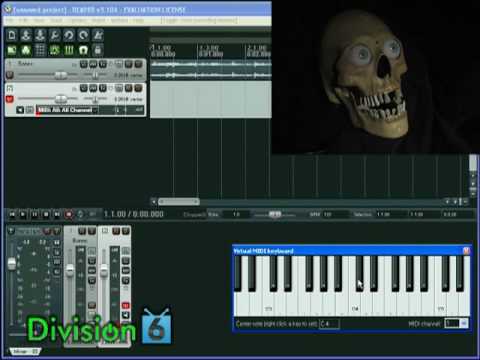 Watch
Great advice from the one and only Josh Wink. Although Eno said it sooner. And others probably said it before Eno. Anyway, it's great advice. (Wonder what button he pushed on the camcorder to get that audio ?!)
85% of guitarists vote for dynamics over loudness →
It's hardly a scientific survey, but it's great to see so many people voting for dynamics over on the Total Guitar forums !
Let them sing it for you →